TranzX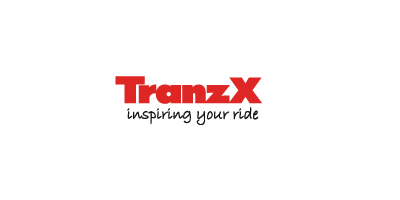 TranzX inspires the modern cycling experience with intelligent solutions felt in every push of the pedal ??" since nearly 30 years. Innovation is the keystone of the TranzX success story: Evolving as a manufacturer of high quality bicycle components, TranzX has focused ahead continuously from day one ??" on creative solutions for greater cycling comfort, safety and product reliability. Prizing the bicycle as a statement in technological progress, environmental friendliness and a healthy lifestyle, TranzX branded drive systems and components are today a major contributor to the modern bicycling experience. Modern engineering skill, innovative ideas and a passion for cycling drive us in the development and perfection of creative cycling solutions. Today TranzX holds more than 700 patents and a product assortment bursting with innovation to uphold the TranzX promise: "Inspiring your ride."
There are currently no products from TranzX in our site.
Please
Contact Us
for details of this range of products.
If you can't find the items you are looking for within our main site, you should be able to view the complete range from TranzX by visiting their own website: (although please be aware that not all products may be available within the UK)
VISIT
TranzX Website