Tern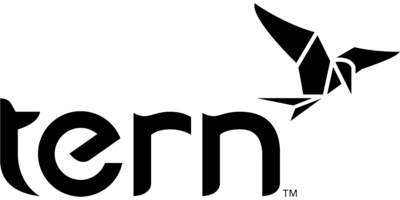 At Tern, we're working to build a sustainable future based on a core belief that the bicycle "the ultimate high-efficiency vehicle" is central to that vision.
Every action we take can be traced to this single, simple foundation.
We make some of the best Folding & Cargo bikes in the World.
Elmy Cycles is proud to supply the full range of Tern Products and Accessories
If you can't find the items you are looking for within our main site, you should be able to view the complete range from Tern by visiting their own website: (although please be aware that not all products may be available within the UK)
VISIT
Tern Website