LAKE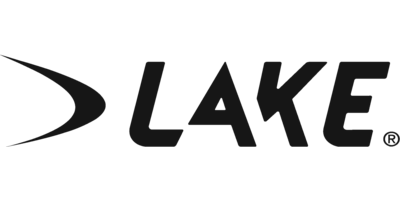 Lake Cycling Shoes from the Netherlands.
Made from the very best materials in Road, Off Road & Cyclo Cross versions. Quite simply some of the best Cycling Shoes in the world, Lake shoes have been the choice of our very own XRT Cycling Team and both Joanne and Steve's only choice in Cycling Shoe.
Ask us about Custom Colour shoes and personal shoe fitting sessions, Lake shoes come in various width and foot shapes with problem solving shoes for "Difficult" feet and foot problems. Joanne is our in house foot specialist and we work closely with Physio and Health professionals.
Please check out our Bike Fitting Page for more details of our shoe fitting service.
THE LAKE STORY
When you have a passion for cycling as we do at Lake, it translates to a life long passion. It's in our blood, we are devoted to cycling. We have spent hours riding in the trenches, enduring the pain and have graduated with honors from the school of hard knocks. We have studied the shape of thousands of feet pedaling billions of circles. Designed and proven to be the most comfortable shoe in the peloton. You will not want to replace your worn out shoes, we hope you'll want to just buy another pair from Lake.
Born in Evanston Illinois in 1982, Lake quickly became a household name for cycling shoes. As the sport grew in North America, so did the versatility and demand for more styles. The MXZ303 (winter boot) was created because of a very cold climate that hit Lake's headquarters every year, the shores of Lake Michigan, where temperatures are quite possibly the coldest in North America. Many other innovative designs have come from Lake's shoe collections over the years. More recently Lake was the first to design and produce the MX 331 Cyclocross specific model and today it remains the "holy grail" of cyclocross shoes.
Our pride has grown out of a simple fact, that we are first to market with many if not most new developments in cycling shoes. Unlike most companies in the marketplace, we haven't been distracted by entering into different cycling product categories, we have remained true to our core value and that is to produce the best fitting, highest quality cycling shoe on the market.
If you can't find the items you are looking for within our main site, you should be able to view the complete range from LAKE by visiting their own website: (although please be aware that not all products may be available within the UK)
VISIT
LAKE Website