Magura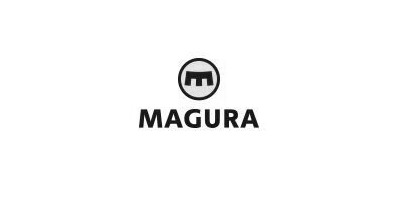 HIGH PRODUCTION QUALITY
For over 120 years, we have been passionately and wholeheartedly engaged in providing technical solutions in the area of hand-operated machines. Our products are used in vehicles ranging from bicycles to go-karts, in construction and agricultural equipment, patient beds and wheel chairs, for example, as well as in small aircraft or hand-operated systems of all kinds.

Over and over, we have set standards with groundbreaking developments and with our infectious optimism. User and industrial customers value our enthusiasm at the interface between man and machine. Whether as an original equipment manufacturer for the motorcycle and automobile industry or as a producer of accessories in a wide variety of industrial branches. Whether mechanical, hydraulic, electromechanical or electronic products - MAGURA stands for performance and emotion.

Our employees drive motorcycles themselves, use agricultural equipment, are enthusiastic bicyclists or passionate model vehicle fans. What defines MAGURA is our inner connection with what we do.

The world of MAGURA combines the most modern product technology with the deep inner conviction of creating products that are not only in a technical class of their own, but are completely fascinating. This intensive product experience does not come out of thin air. The toughest race tracks on and offroad all over the world are our test tracks. Pros and globetrotters test for us under the toughest possible conditions.


There are currently no products from Magura in our site.
Please
Contact Us
for details of this range of products.
If you can't find the items you are looking for within our main site, you should be able to view the complete range from Magura by visiting their own website: (although please be aware that not all products may be available within the UK)
VISIT
Magura Website