Finish Line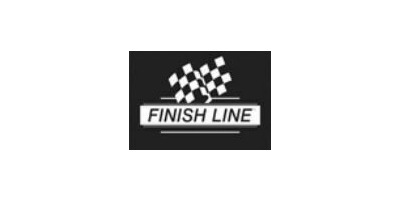 Finish Line™ is recognized as the world's leading manufacturer of specialty bicycle lubricants and related maintenance products. The company enjoys a leading market position in over 50 countries. Its products are produced in 15 languages. Finish Line™ products are used by many of the worlds leading mountain bike and WorldTour teams.

Finish Line™ believes that the quest to optimize the mechanical functioning and drivetrain efficiency of a bicycle is multi-dimensional, requiring a commitment to research and development, a feedback loop that includes both professional and recreational riders, and a keen sensitivity to health, safety and environmental concerns.
Unfortunately we don't have details for the Finish Line website, but if you
Contact Us
here at the shop, we'll gladly give you details of any products you're trying to find.