Edco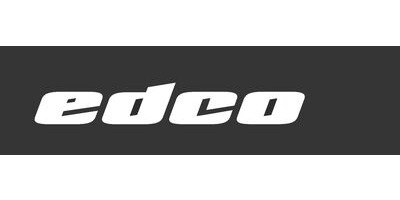 Edco has a long history within the cycle industry, founded in 1888 it has undergone many changes over the years.

In 2019 edco continues to strive for perfection, producing new high end cycling components, with the focus firmly on carbon fibre wheel sets. Keeping in touch with modern design and innovation all of our wheels are tubeless ready and new wheel sets for the gravel, mtb and ever growing disc brake market are continually in development.

Product quality and testing is as important as ever and all new wheels go through many hours of rigorous testing both in the factory and out on the road with sponsored athletes putting them through their paces.
If you can't find the items you are looking for within our main site, you should be able to view the complete range from Edco by visiting their own website: (although please be aware that not all products may be available within the UK)
VISIT
Edco Website