Boardman Elite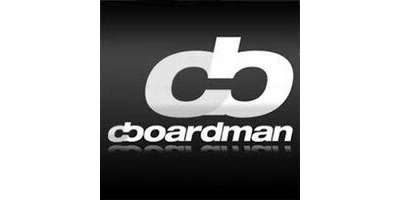 Everyone here at Boardman Bikes rides bikes, and we are proud that we are Out There With You. This declaration is at the heart of our business and has shaped everything we do. To us bikes are more than just machines, they are a way of life. Just like you, we genuinely are out there every day in all weathers on all types of bikes, testing, refining and enjoying riding our bikes.

We build the bikes that we want to ride because we do ride. We are constantly testing, tweaking and improving to ensure that our products offer the best riding experience.

We are constantly looking inside and outside our industry to see where we can refine our range. Never being complacent with where we are, always questioning why something is that way. It's looking for these answers that allowed our founder and Chairman Chris Boardman to change the modern bike as we know it. That ethos still lives on in the company today, everything we do today, we do it to make it better for you tomorrow. This is what Boardman is all about.
Boardman Elite Road/Gravel Bikes
Unfortunately we don't have details for the Boardman Elite website, but if you
Contact Us
here at the shop, we'll gladly give you details of any products you're trying to find.